With vast copywriting skills and industry experience – from blogging, websites, public and investor relations, social media and eBooks – we're able to craft the copy that's right for your target audience.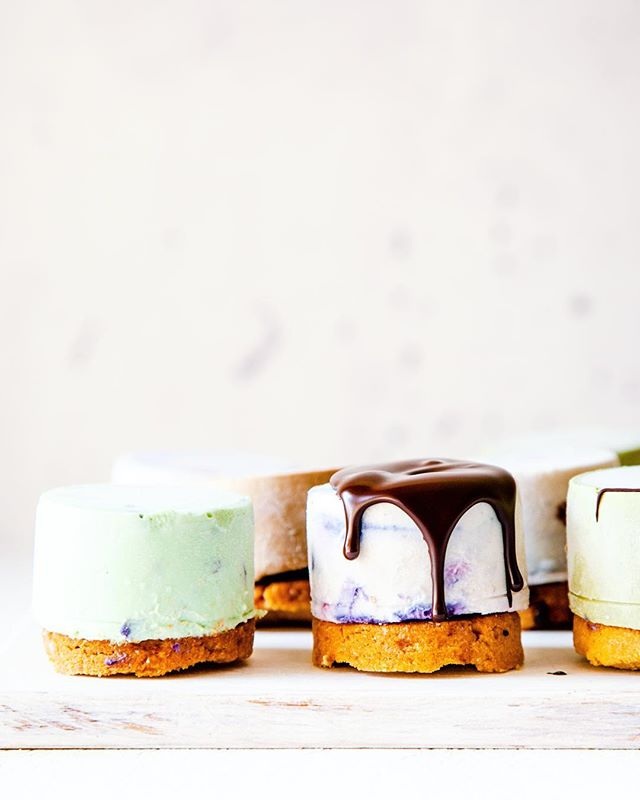 Bring your creations alive! Whether you're after photographs for your social media profiles, website or print, Creath Creative can take care of it all.
Understanding social media can be hard. But, an online presence is also crucial for a successful business. Invest in data-driven and strategic social media content.
Or, even pair it with your new photos!
eBook Production
Looking to take your audience on a journey with next level content? Creath Creative is experienced in eBook production and is a one-stop shop for all things eBooks. Combine your stunning photos with crafty copy, all in one sleek design – we can even market it for you on social media!